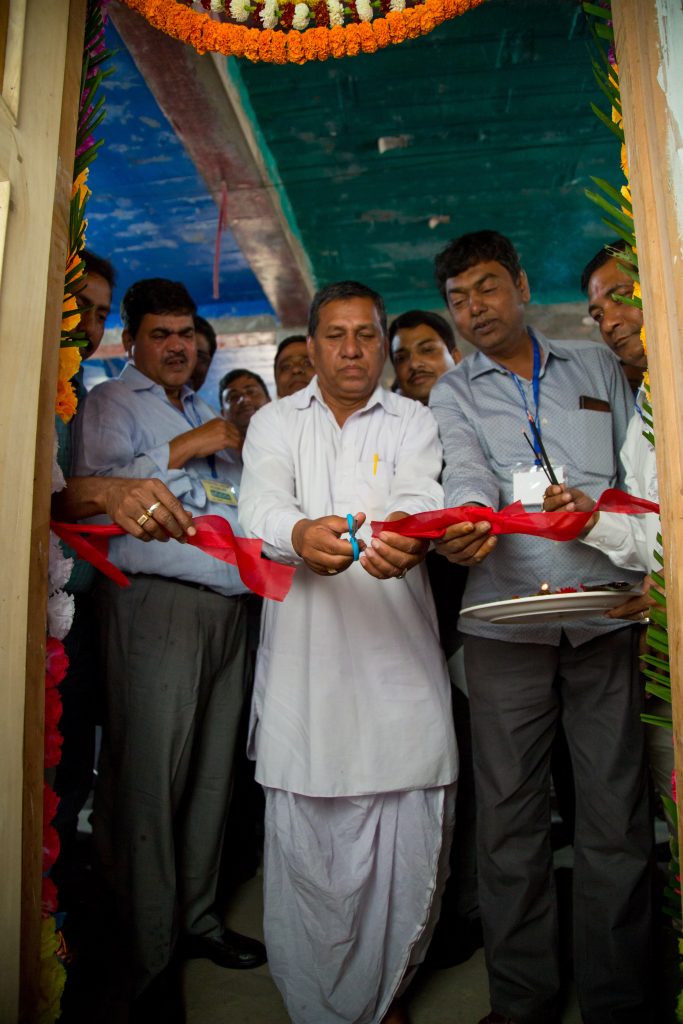 Our future is to grow primary industries and drive regional development.
Our aquaculture industries are a major employer and our largest export sector accounting for more than half of the countries  exports. We directly generated more then billion in revenue in 2017–18, which includes final sales from all primary production and associated processing.
Our regions also make a substantial contribution to the country's economy, not only through agribusiness but also through mining and minerals processing, manufacturing, tourism and energy production.